Richard Young Associates
Helping Augusta's Families Since 1974
A good plan is key to making it where you want to go, but most have given little thought to how they will grow and spend their money. Will it be enough to afford that house you would like? Will it set you up for a comfortable retirement?
Whether you have a plan or not, we would be happy to speak with you, at no cost, and provide a second opinion on your direction or even help lay down the foundation of that plan itself. We have helped many, many people change their trajectory to a better path, and that wealth of experience is at your disposal.
We're a local firm through and through, but we've been around the block. In fact, we manage over $350 million for clients all across the nation. Your family gets the warmth and attention you expect from a local firm with the experience of a larger one.
Many advisors try to game the market and predict the winners, but we've seen the results. Instead, we structure our investing after Nobel Prize-winning research, letting the data guide our methodology and planning for long-term success.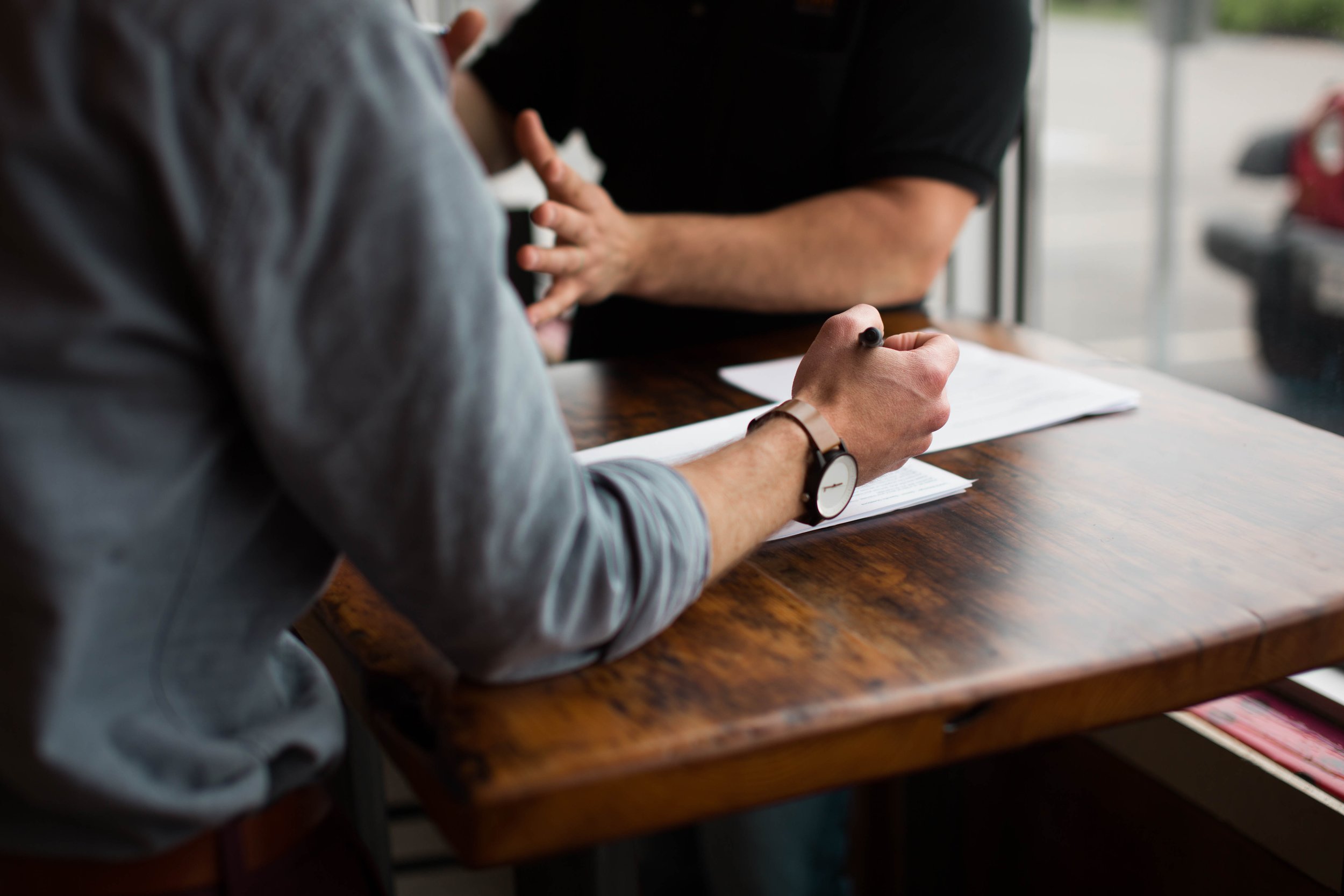 We don't want to simply be an advice dispenser. Instead, we try to help our clients truly understand the reasons for the advice we're giving and then empower them to make the best decisions going forward. We don't tell, we teach.
We are a fee-based firm - we get no commissions from the investments of our clients - and we're proud of it. This means our interests are aligned with yours. We have every reason to help you make the best decisions possible for you, because when you do better, we do better.
Our advisors aren't isolated - when you work with one, you're working with the collective wisdom of the team. This structure helps every advisor provide the best advice, letting you benefit from a whole host of professional experiences. And if you're a Dave Ramsey fan? We have SmartVestor Pros on the team too. Click here for more about our advisors.